Elevator Lab – Demo Day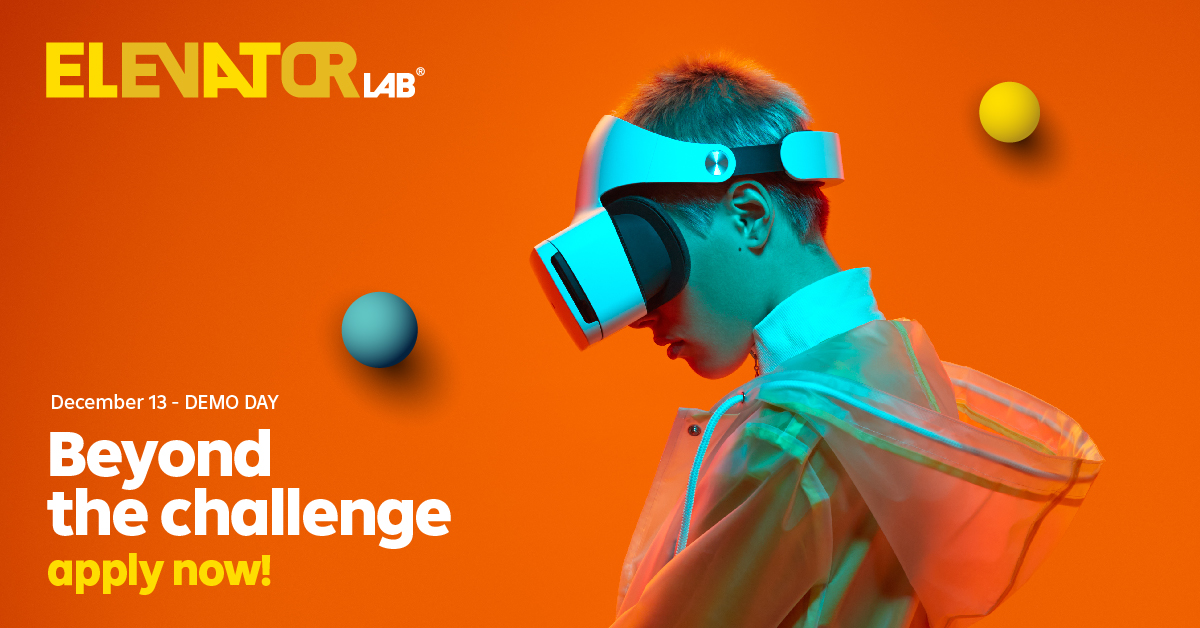 Elevator Lab is a leading fintech partnership program powered by Raiffeisen Bank International and one of the most important acceleration programs in Eastern and Central Europe.
Elevator lab, is organized in a competition format between applicants, aiming to engage the actors of the innovation local ecosystem and partnership with startups and fintech's, with the highest purpose of developing and renewing the banking business model of the future. Through the program, the interested parties such as startups and fintech's could escalate their innovative products and services in the entire regional network countries where Raiffeisen Bank operates.
This year we are aiming to find innovative solutions for the bank and for our customers, therefore the fintech-startups will have the possibility to expose their solutions not only to the bank top management but also to important clients who are seeking to innovate their business models as well.
WHAT THEY WE LOOKING FOR
This year the competition is open to fintech-startups that have at least minimum viable product ready and a committed founding team. The fintech-startups offering solutions / technology for banks and financial services must be active in one of the following areas:
You may apply in one or more of the below categories:
– Digital Customer Acquisition
– Automation of Operations
– ESG & Sustainability
– Digital Platform Solutions
– Advanced Analytics
Benefits:
5 000 EUR prize for the winner!
A possibility of developing a pilot project with Raiffeisen Sh.a
Opportunity to be exposed and present to the highest level of management of the bank and ecosystem
Opportunity to integrate the innovation with the regional Raiffeisen bank's systems thousands of clients