Join the first Filecoin community event for East and Southeast Europe
October 21 @ 6:00 pm

-

October 22 @ 7:30 pm

UTC+1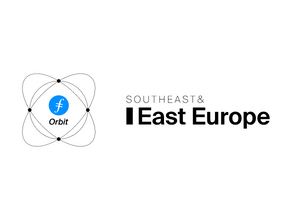 Filecoin is a decentralized storage network designed to store humanity's most important information.
Learn all about the latest highlights within the decentralized storage ecosystem from the leaders in this community and be a part of the first such event for East and Southeast Europe.
20th and 21st of October
If you're already an active part of the decentralized storage and Web3 world or are looking to enter this ecosystem, you'll find something for yourself during the two days of the program.
You'll hear from Filecoin community leaders and get a chance to connect with your peers from East and Southeast Europe.
Some of the topics we'll explore:
Highlights of the first year of the Filecoin ecosystem
Business opportunities on Filecoin
Filecoin/IPFS European success stories
How to scale your IPFS/Filecoin project
And more to come!