Improving cross-border delivery services in the Western Balkans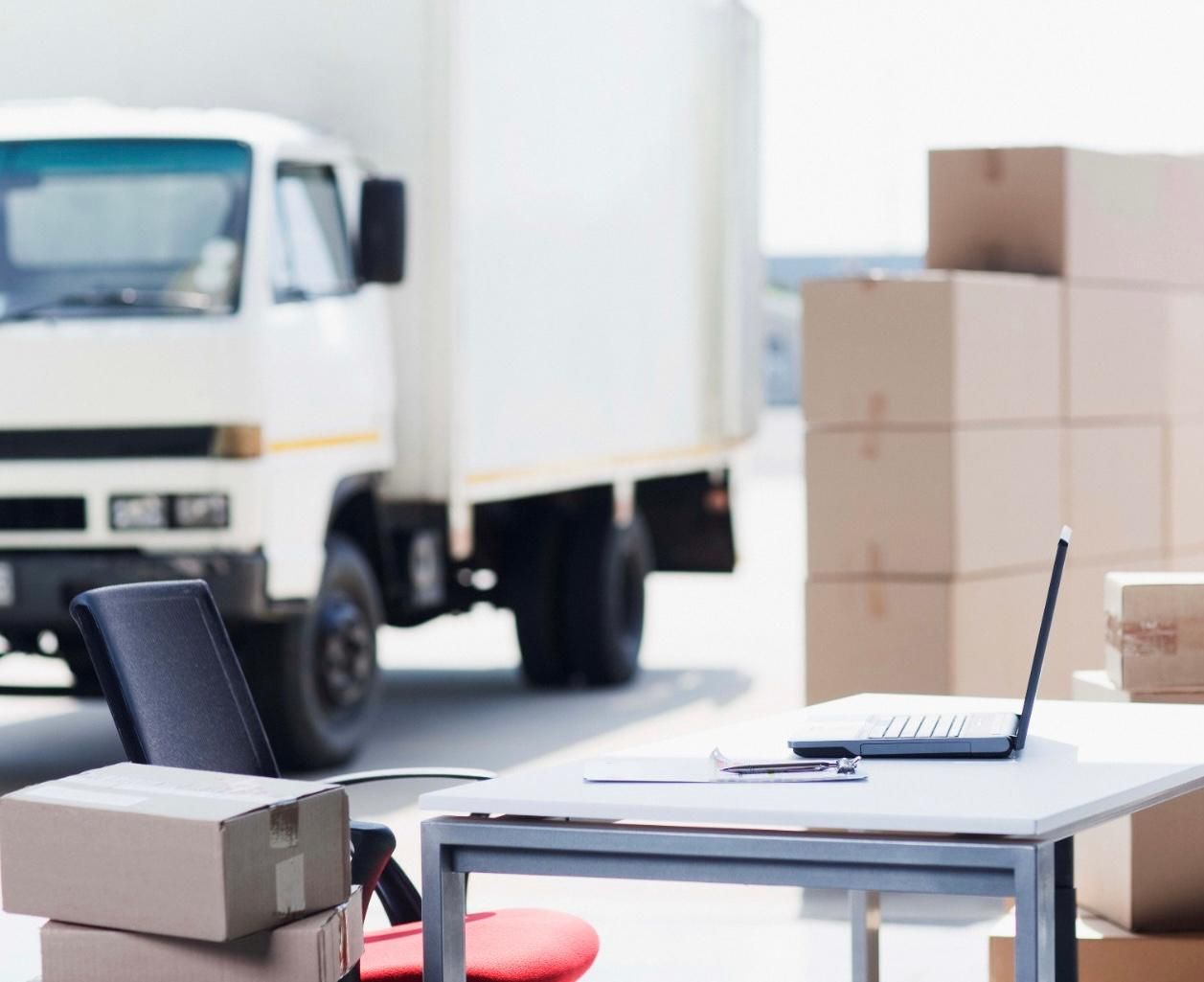 Calling all startups and SMEs in the Western Balkans! Are you looking for business partners to tackle inter-party delivery challenges in eCommerce and drive innovation? Join us this December for a 4-day event where you can network with industry experts and collaborate with like-minded companies.
Express your interest by filling out the application form here and we'll reach out to discuss how you can make the most of this opportunity.
Improving cross-border e-Commerce services in the Western Balkans
How might we make cross-border delivery services more reliable, faster, cheaper and climate-friendly for businesses and consumers?
E-Commerce is one of the fastest growing business sectors in the Western Balkans. On average, more than 10% of products and services are purchased online today. However, compared to markets in the EU, the great economic potential of e-Commerce remains untapped. Hindering factors for local businesses are, for example, the lack of transparent, fast, reliable and affordable cross-border delivery services. There is also a growing awareness of climate-neutral business practices.
To address these challenges, GIZ initiated the 21st lab of tomorrow programme, which focuses on improving delivery services for inter-party e-Commerce in the Western Balkans region.
Don't miss out on new business prospects! Check the full challenge details here.