REUTERS MOMENTUM IMPROVING LIVES THROUGH TECHNOLOGY
October 27 @ 8:00 am

-

November 28 @ 5:00 pm

UTC+1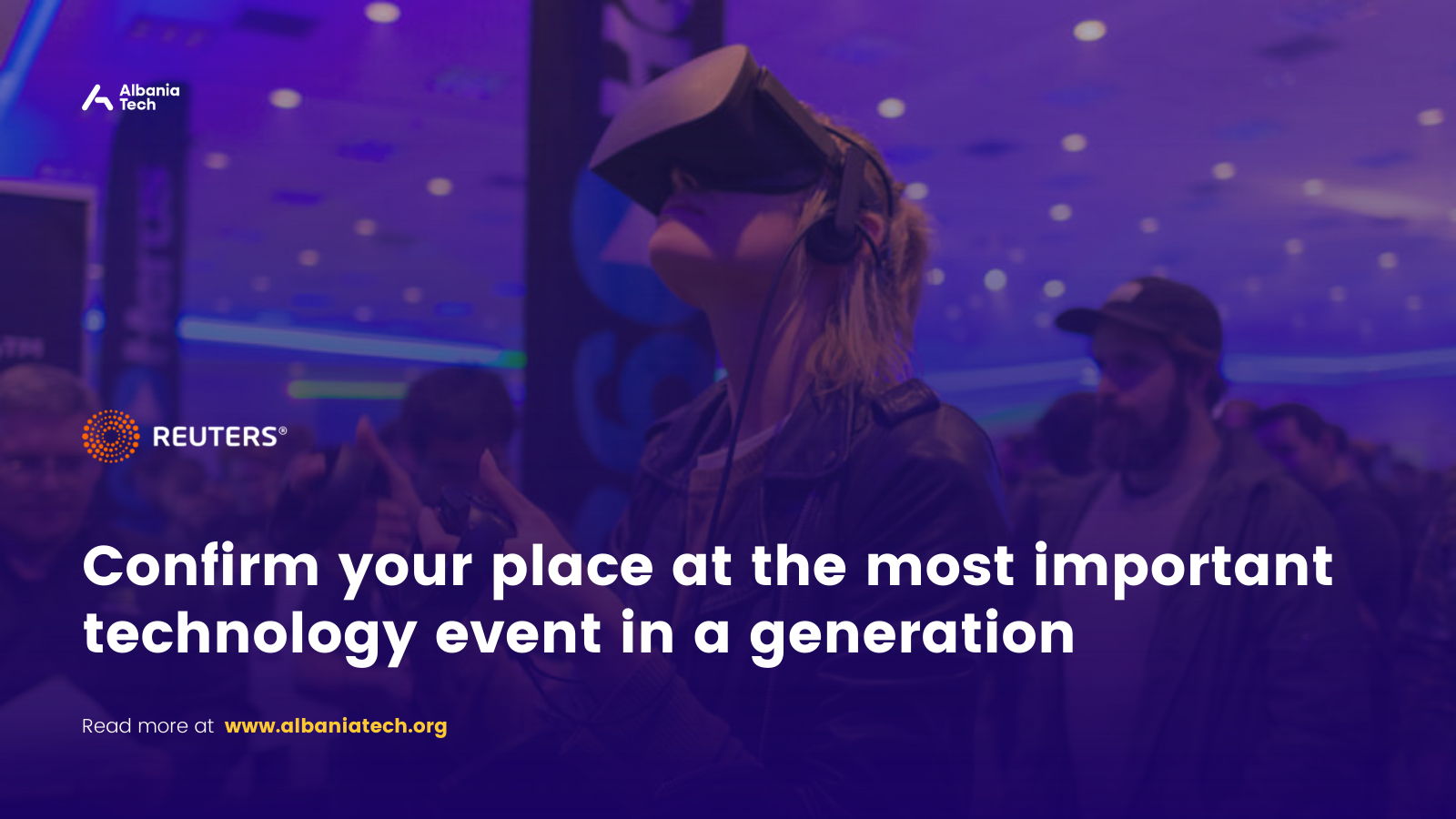 Join us at the flagship technology event, Reuters MOMENTUM (Oct 27-29), to impact lives through innovation, and futureproof your business.
After a period of intense disruption, the 'next normal' presents an incredible opportunity. If we seize on the demand for social and technological change, we can reimagine and achieve a healthier, happier, more equitable and sustainable future for all.
Themes: what will be discussed?
The 3-day virtual programme is built around four key strategic pillars and will unite the global technology community, providing a platform for diverse and progressive thought and opinion:
SOCIETY
Technology has wrought the most dramatic shifts in healthcare, education, and civil society for a generation. We must now capitalise on progress that has been made whilst ensuring that we don't lose sight of our collective vision to build a more equitable society.
ECONOMY
Changes to consumer behaviour and business models that emerged in 2020 are set to continue to advance technological adoption, acceptance, and innovation into 2021 and beyond. Now is the time to harness this accelerated shift and shape a better future for work and business through technology. Workforce development and equal opportunities must stay front of mind to ensure that economic development benefits the many, not the few.
SUSTAINABILITY
Through technology, humanity can take better care of the biosphere and develop an inclusive, circular economy based on sharing, leasing, reusing, and recycling existing materials and products. A cooperative approach enabled by technology will ensure that we meet our own needs without compromising the ability of future generations to meet theirs.
TRUST & ETHICS
As the power and influence of technology and technology companies grow, we must ask ourselves urgent questions about the limits of technology, responsibilities, privacy and regulation. We need to consider and address the negative as well as the positive impacts technology can have on our collective future.