Startup Diaspora
13 September 2022

-

17 September 2022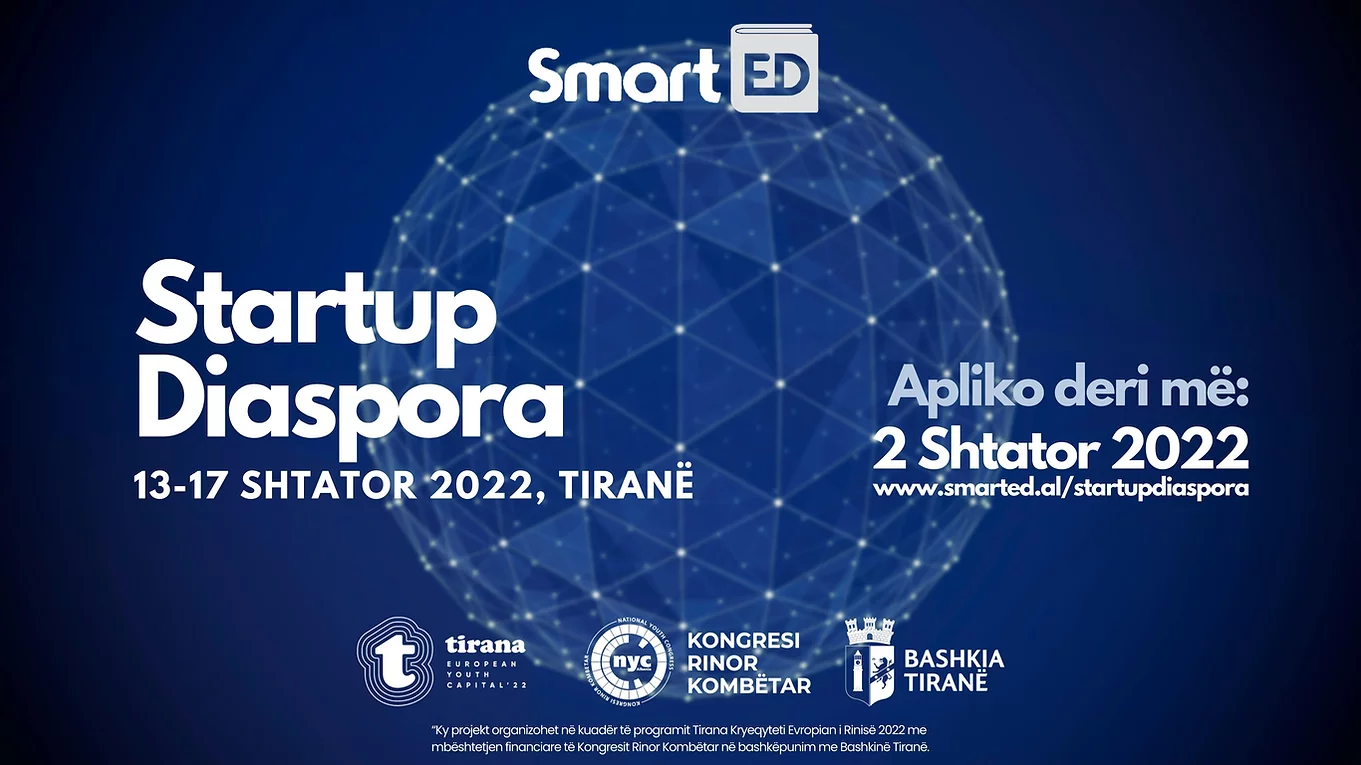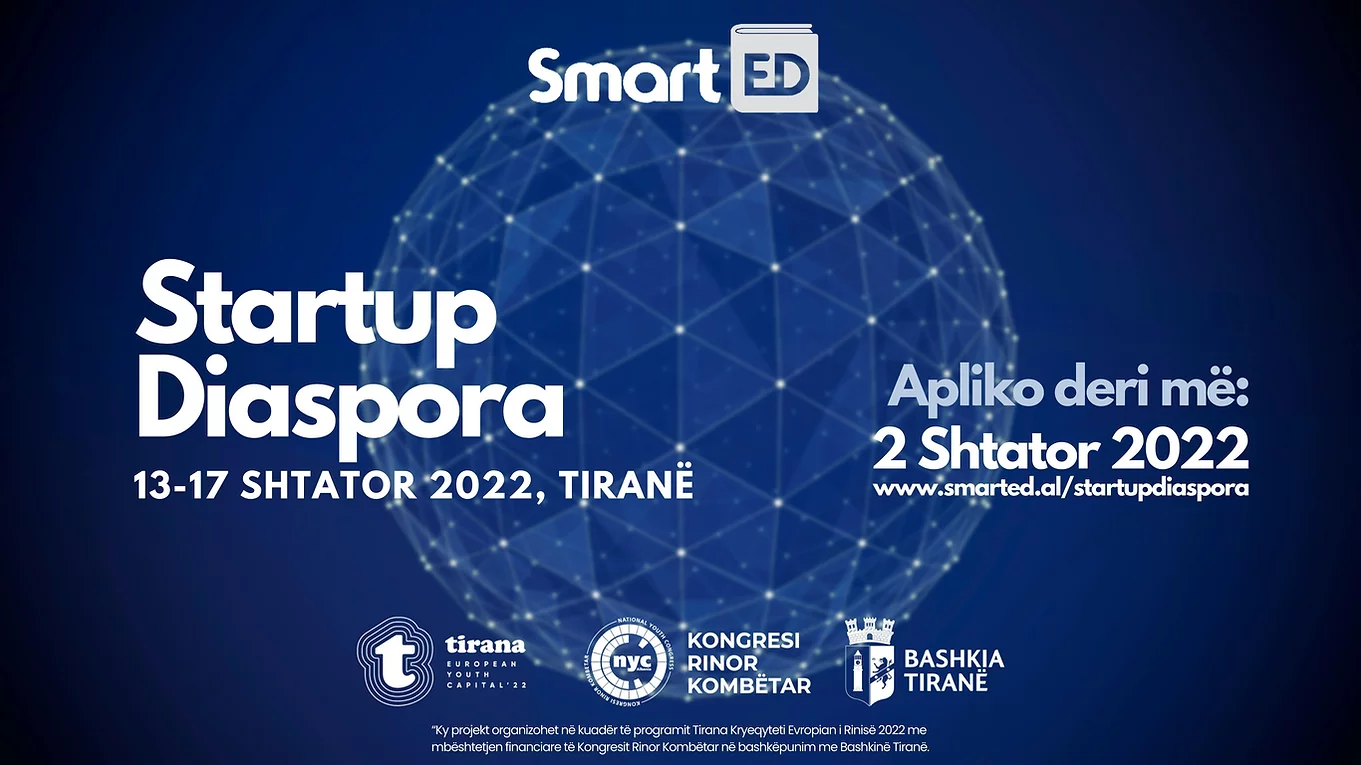 "Startup Diaspora" project has made it its mission to build closer relations between young Albanians living inside and outside the country.
The exchange of professional knowledge is the focus of this project. The first step to realizing this long-term project is the organization of an Assembly in Tirana among Albanian entrepreneurs and professionals. The final goal of this project is the continuous organization of professional exchanges of young Albanians on the Tirana-Diaspora and Diaspora-Tirana lines.
If you are an Albanian entrepreneur or professional in the Diaspora, we invite you to apply to be part of this project.
Related Events