Startup Worldcup Summit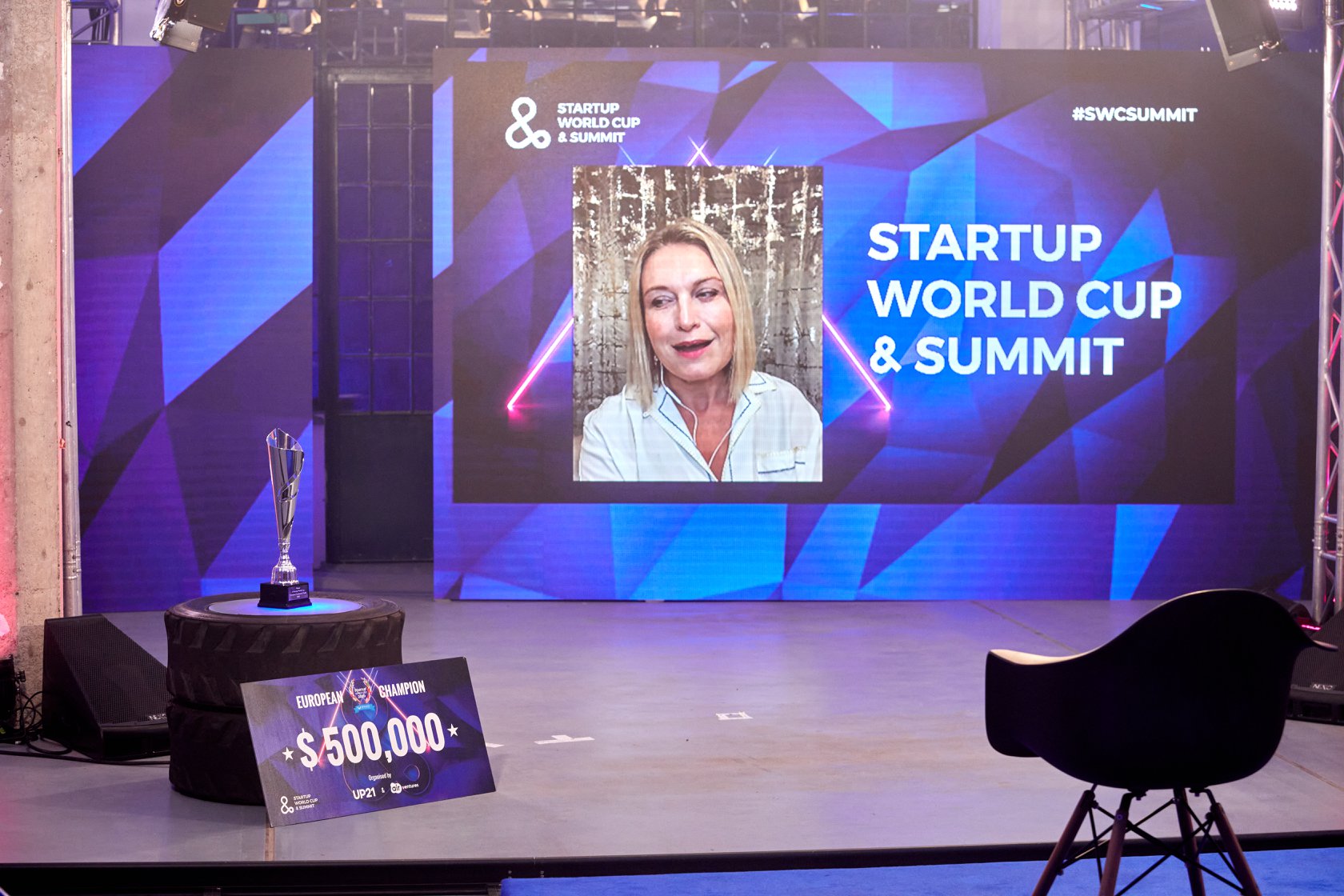 What's next Europe? Join us in Prague on October 3rd, 4th & 5th October 2022, and get the answer!
SWCSummit brought together Steve Wozniak, Esther Wojcicki, Kyle Corbitt from YC, 50+ mentors & speakers, 550+ startups from all over Europe, and 1500+ attendees. What's at stake? $500.000 USD Investment prize from UP21 & Air Ventures and a ticket to the world's finals in Silicon Valley for the best European startup!
You can apply & win one of the contests from the Champion League. They are all around Europe – local Startup World Cup rounds, Creative Business, Idea of a Year, etc. Winners of these contests then continue directly to the finals.
Related Events