Tirana Energy Forum 2023
October 5 @ 10:00 am

-

October 6 @ 10:00 am

UTC+1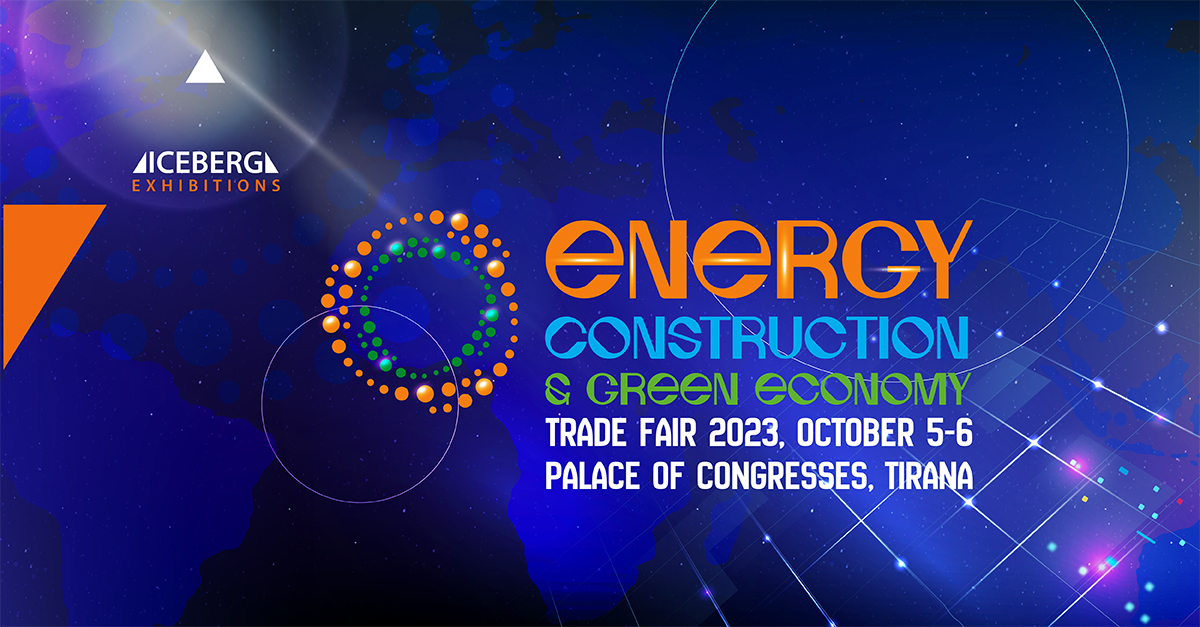 As part of the Energy, Construction, and Green Economy Fair 2023, the Tirana Energy Forum 2023 will be held at the premises of the Palace of Congresses from October 5th to October 6th, 2023.
This event is designed as a day filled with activities, with over 350 participants discussing key business interests, such as the "boom" in energy projects, energy efficiency in buildings, and other developments in the distinguished Albanian energy market. During the forum, you will learn from top experts who will share insights on current issues and advancements in the energy market in Albania. Tirana Energy Forum 2023 is a unique official platform that provides a comprehensive overview of the many opportunities and developments in Albania as a new energy market in the Western Balkans.
The event aims to serve as a platform for gathering an excellent group of regional and international developers, investors, property owners, suppliers, politicians, industry professionals, and manufacturers to discuss key opportunities for leveraging the market potential.
Related Events