"Uniting the world to tackle climate change"- TECH FOR NET ZERO INVESTOR SHOWCASE
November 30 @ 8:00 am

-

5:00 pm

UTC+1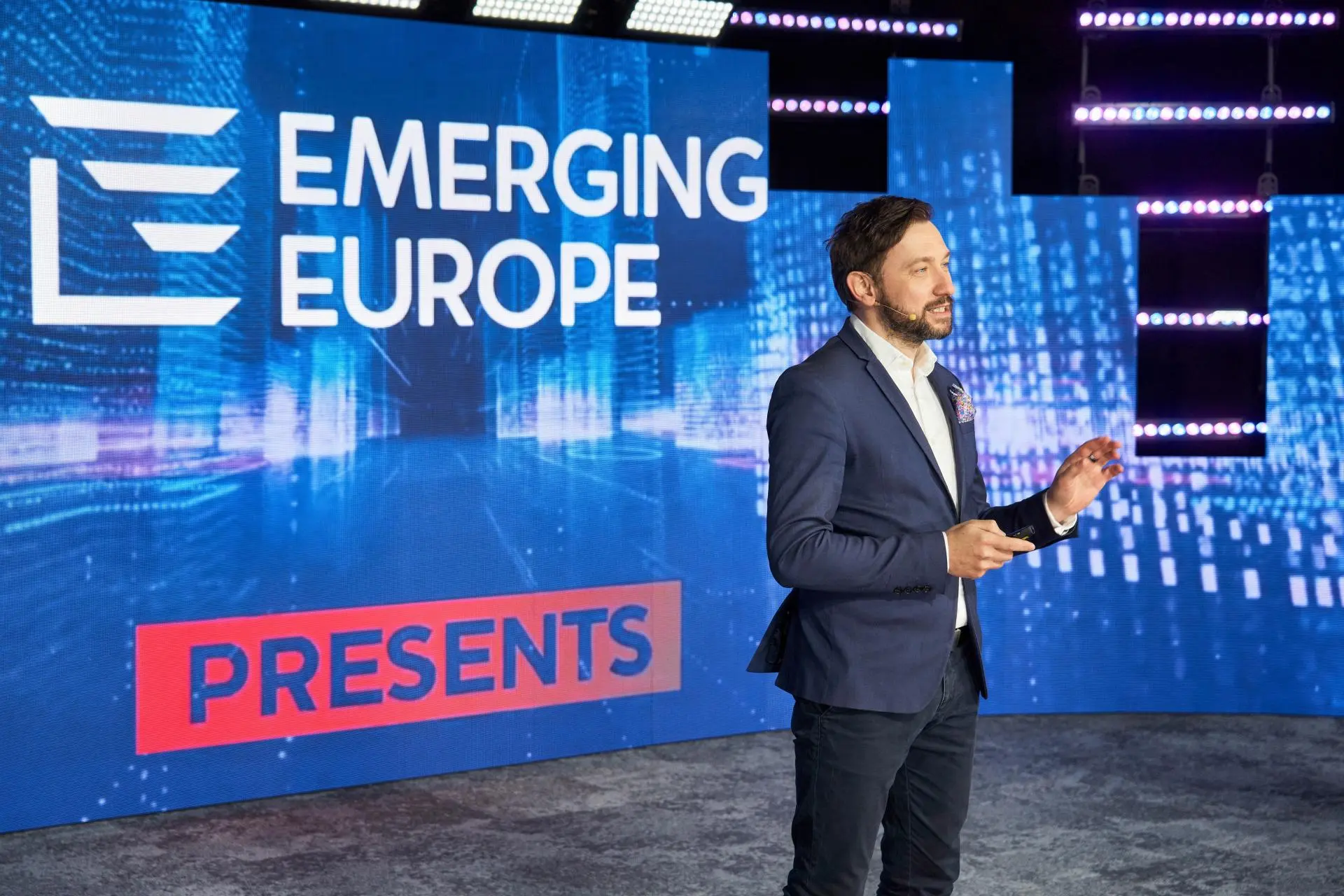 Tech for Net Zero Investor Showcase 
The 26th United Nations Climate Change Conference of the Parties (COP26), scheduled for October 31 – November 12, 2021, in Glasgow, United Kingdom, is set to bring world leaders together to accelerate action towards the goals of the Paris Agreement and the UN Framework Convention on Climate Change.
Climate change has become one of the biggest challenges facing society in 2021, and the technology sector needs to lead the charge in driving innovation that will make a difference and embrace best practices to minimize further harm to the planet.
Tech Emerging Europe Advocates, a community of tech entrepreneurs, leaders, experts, and investors across the emerging Europe region, part of Global Tech Advocates and run by Emerging Europe, is preparing a Tech for Net Zero showcase of start-ups offering various solutions to tackle climate change and reducing environmental impact.
Tech Emerging Europe Advocates is calling on technology start-ups across the region to commit to a series of steps to address climate change and inspire action across the wider business landscape. You can see our climate commitments here.
We are inviting start-ups and scale-ups to present their solutions by sending us: 
the company's name, country of origin, and the year it was founded
a quote from the CEO/founder about how the solution contributes to tackling climate change
a summary of the solution including technologies used and the company's goals
a pitch deck (pdf format)
a link to a short video pitch (optional)
HOW TO JOIN: send your details to Meri Roboci meri(at)emerging-europe.com by Monday, November 8 2021.
Why take part in the showcase?
Showcase your solution (at no cost) and make your value proposition visible to the UK and the global community of investors!