2022 Deloitte Technology Fast 50 Central Europe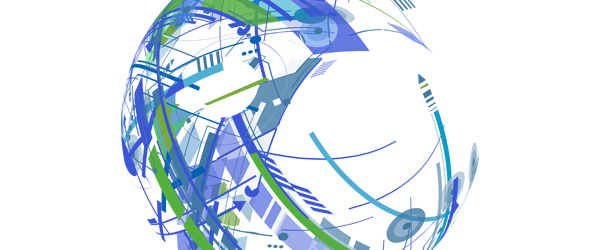 This competition ranks the fastest-growing tech firms based on their annual revenue growth. Our objective is to promote tech firms with the potential to succeed in Central Europe and globally.
Why register?
The Programme provides:
• an opportunity to network with your fellow industry peers and key market players via the Fast 50 networking platform,
• market recognition, enhanced credibility, and brand awareness in the eyes of potential business partners, investors, clients and employees,
• positive local and regional media publicity.
Applications must be completed online by August 31st, 2022. Don't miss out!
We look forward to seeing you among the top companies shaping the technology sector in Central Europe and wish you the best of luck in the Deloitte Technology Fast 50 CE Programme!