AllWeb Albania 2022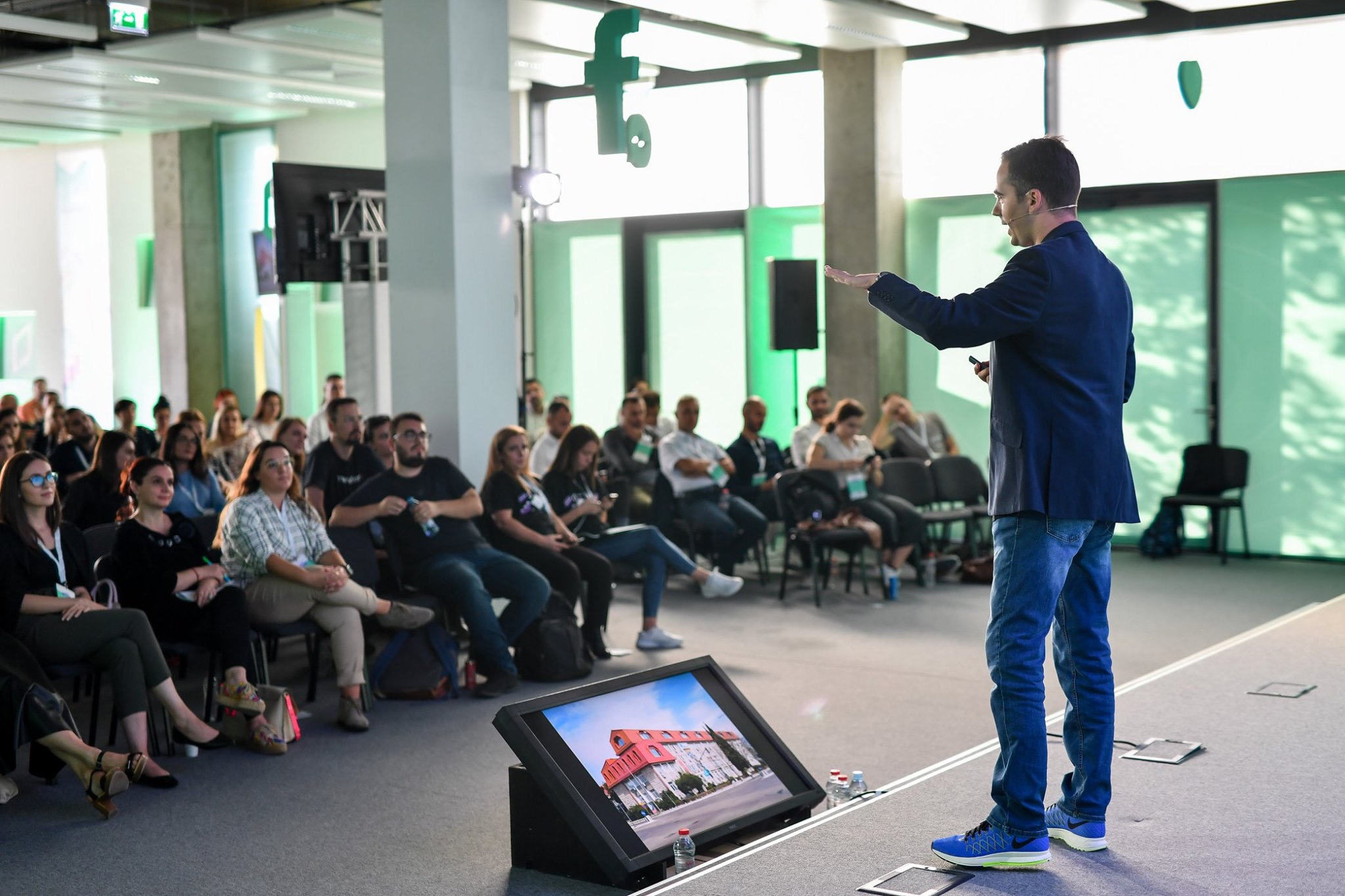 AllWeb is coming back to Albania this November, after two years! The local, regional and international networking, knowledge sharing, and business development conference.
AllWeb was first organized in Tirana, Albania in 2016, with an event that exceeded its initial expectations and was greatly received by the audience, professionals, and companies.
It all comes back with its initial mission: "Quality content, great speakers, useful case studies, selfless knowledge sharing, and much more." This year's theme will be to experience, explore, and achieve excellence. With the participation of 12 international, regional, and local speakers, in the direction of Gerti Boshnjaku, founder and CEO of New Media Group, Founder of the first digital magazine dedicated to entrepreneurship in Albania, and Portal Leader of AlbaniaTech.
Don't know what to expect? This 2nd of November will be all about: digital marketing, creativity, metaverse, user experience, web3, and business strategy. We invite all c-level execs, marketing managers, advertising agencies, PR and communication experts, entrepreneurs, SME owners, and business consultants to join us at this breathtaking one-day conference.
Related Events