Wintech! For women and girls in Tech!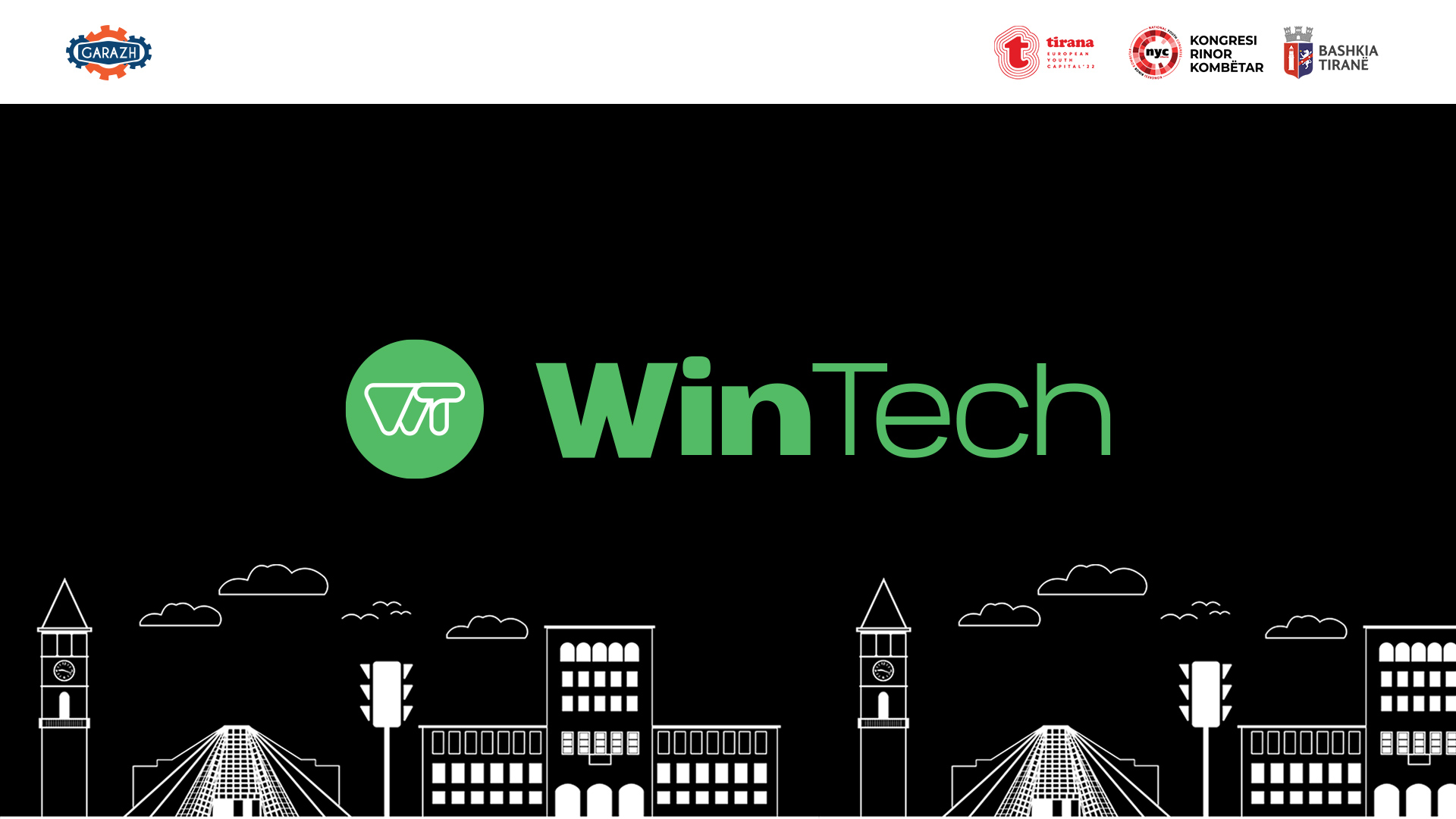 Garazh with the support of the National Youth Congress in cooperation with the Municipality of Tirana within the "Tirana EYC", will hold Wintech, a project of several months for women and girls in technology. 
Garazh is an organization with long experience in the non-formal education of young people in the field of information technology, social media marketing, and artificial intelligence. This project holds the key mission of narrowing the gender gap by helping women and girls to embrace information technology, aiming to promote the empowerment of women and girls in the field of information technology given the Sustainable Development Goals, practically the objective 5b: "Harnessing Technologies". 
Directly or indirectly this project aims to have a positive impact on:
Quality education and career counseling;

Gender Equality and the Empowerment of Women and Girls in Information Technology;

Infrastructure and Innovation;

Imi Reducing inequalities in the project context;

Promoting productive, sustainable, and dignified employment
Garazh believes that by building the capacity of women and girls, regardless of race, religion, age, sexual orientation, or socioeconomic status, we will significantly improve the promotion of real and concrete opportunities in the field of information technology for these women and girls. This in turn would ensure the creation of more sustainable communities, significantly reducing inequalities and creating a friendlier environment for all, without distinction. 
Therefore all women and girls aged 15 – 29 years in Tirana, Fier, and Korça, can become part of the world of technology through:
Online meetings

Free training on Social Media

Free Graphic Design Training 
Learn more at wintech.garazh.xyz!